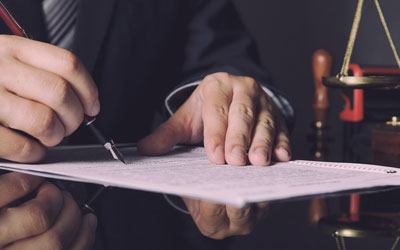 Specialists
Frazer Bradshaw Solicitors are criminal law specialists. Our team have been handpicked to provide you with the highest quality representation at courts and police stations in Bromley, London and Kent.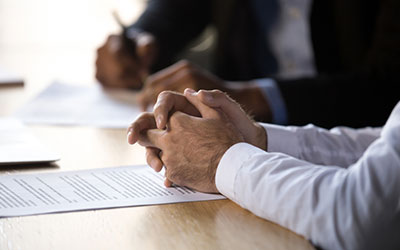 Experience
Our team are all experts in their area with many years' experience. They are on hand to help you every step of the way with their professional advice.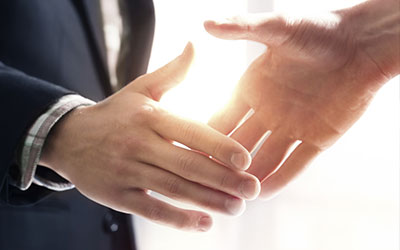 We Can Help
We are available 24 hours a day, for police station attendances.If someone you know has been arrested, please contact us. During office hours we are happy to speak to you about your problem relating to the criminal law. Please call us to discuss your case.
Experts in criminal defence
Each person in our team believes it is every individual's right to the best possible service. Understanding that you may be going through a traumatic experience we will listen, care and fight for your case.
Know More