Contact Frazer Bradshaw Solicitors
Available 24 hours a day, we are criminal defence specialists.
Experts in criminal defence
Each person in our team believes it is every individual's right to the best possible service. Understanding that you may be going through a traumatic experience we will listen, care and fight for your case. It's this level of care that has enabled our services to be recognised by the Law Society as being of a high standard, having been awarded the Lexcel practice management standard.
Serving Bromley, Bexley, Croydon, South London and North Kent, our services include, but are not restricted to:
Free telephone advice line
Free police station representation
Free consultations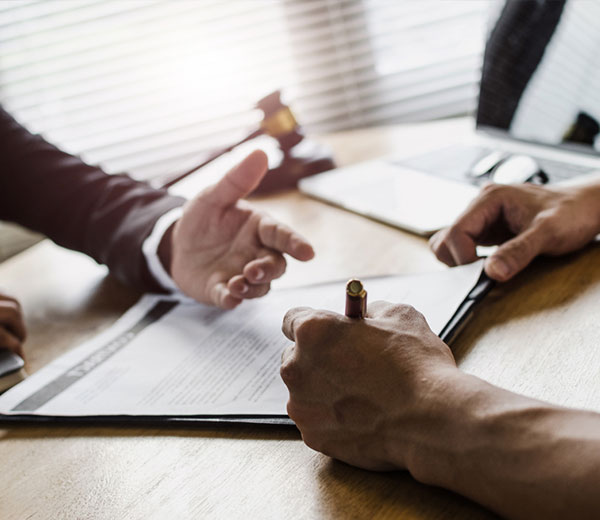 Frazer Bradshaw Solicitors treat every case with the same level of detail meaning your case is never 'just another case'. Our caring and professional team have utmost respect for your life, reputation and livelihood, working with you for the best possible result.
We can help with cases across the full spectrum of criminal defence, including:
Criminal charges from murder, assault and burglary to all minor offences
Driving matters
Benefit fraud
Customs and excise
Magistrates, youth and crown court appearances
We can arrange for immediate representation and many of our services are available free of charge. In addition, we hold the Certificate of Recognition by Investors in People. Contact today.